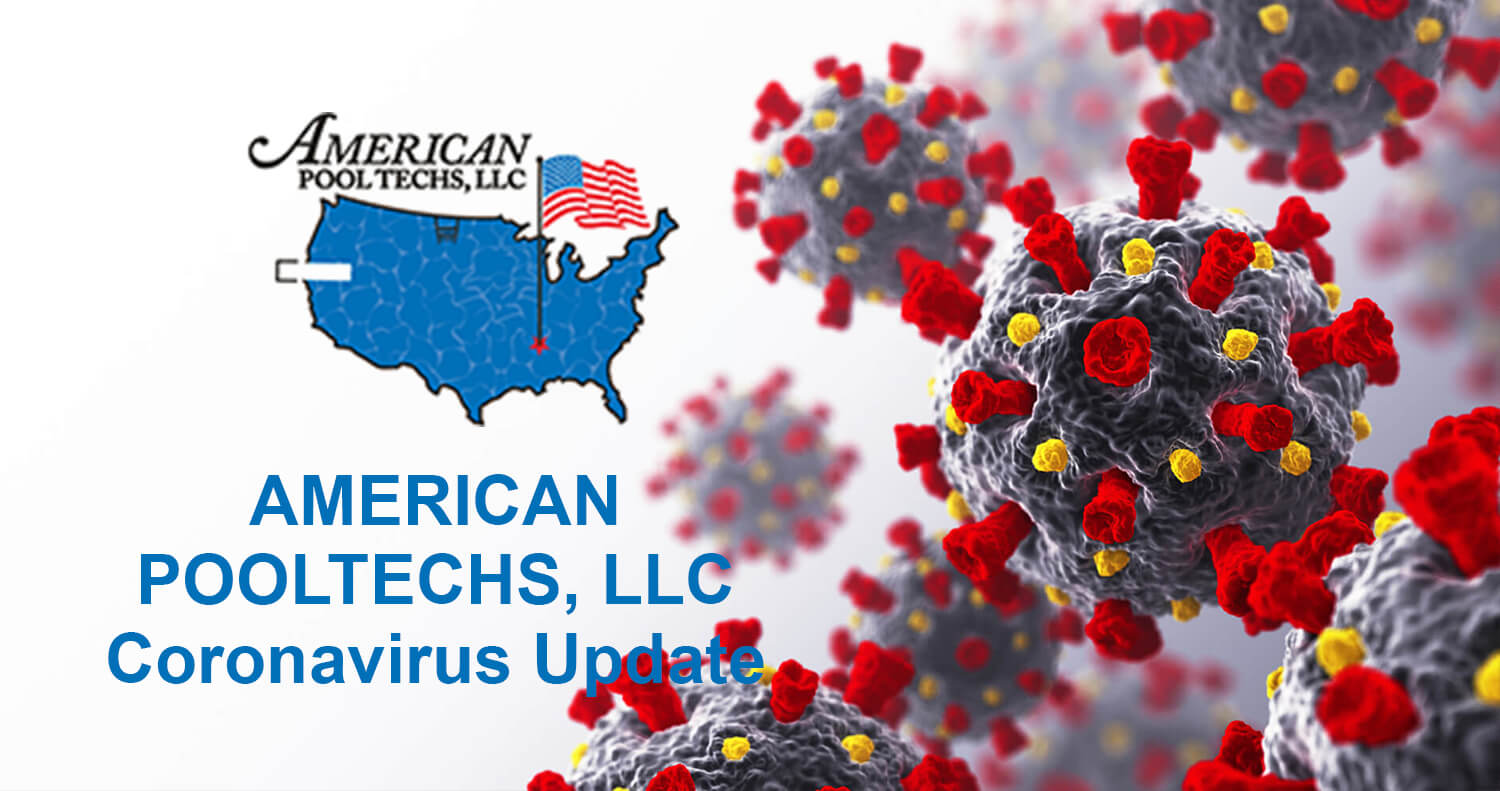 What We Are Doing & How To Save Big!
Here at American Pool Techs, we are committed to ensuring a safe and healthy environment for our customers and team members. We are closely following the Centers for Disease Controls' (CDC) guidelines and recommendations on steps to help prevent the spread of the COVID-19 virus.
For Our Customers:
To implement these steps we will be doing all free consultations in the backyard without customer contact. We can measure the backyard, come up with design ideas and email them over to you. Followed by phone calls where we review the design together.
We are continuing to provide our pool services Monday through Saturday. We are eliminating the need for the customer to have physical contact or proximity with our technicians when they come to your home for service.
We appreciate your confidence in using our service and will respect your needs for a safe home
Also, we're recommending this year you have your vacation at home. Update your backyard and keep the kids at home this year. Have your own vacation in the backyard, call it a staycation. We can renovate your backyard to a vacation of your dreams, that last much longer than a week.
Lastly, with money very cheap right now, financing a pool is a great idea. You can get the best rates we have seen in years. With the kids being stuck at home for who knows how long, a swimming pool gives them the exercise and attention they need. Let us here at American Pool Techs build you the staycation of your life!!
Call us for Free Consultation Today!!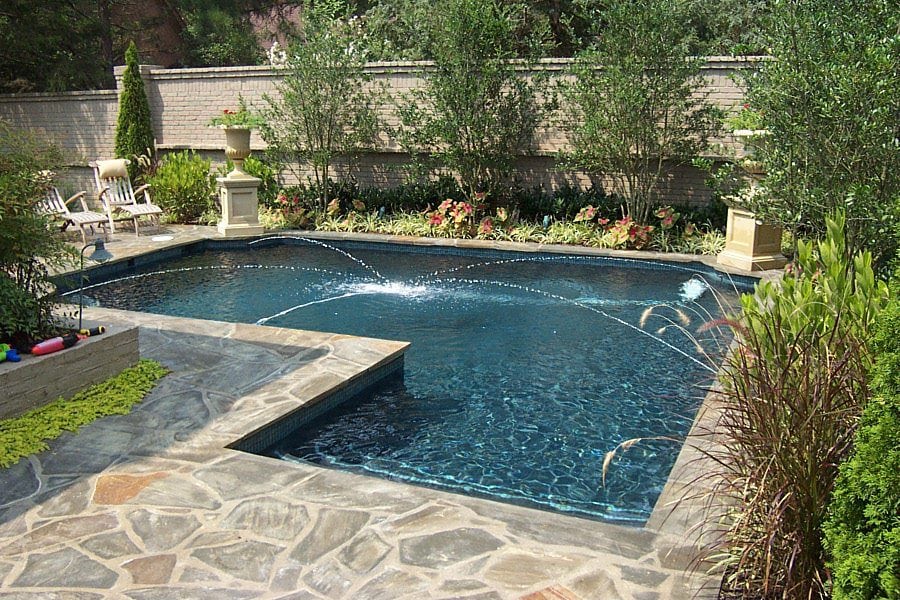 When it comes to swimming pools and backyard dreams, American Pool Techs are the local swimming pool builder and pool contractor of choice. We also offer pool service to keep your pool running, and if for some reason something eventually has an issue we can repair your equipment, who better to service your pool that the company who build it. We also offer renovation services for older pools that need a new more modern look. Contact us today whether you are designing a new pool, servicing or renovating an existing pool. What Our Clients Are Saying
We have built, remodeled, and serviced many pools over the years, see below for what some of our clients are saying about us.
From start to finish, the entire process of installing a new pool with American Pool Techs was pleasant. Joel and Jonas are very knowledgeable and provided us with constant communication during all the steps. Our new pool is beautiful! I would recommend APT to anyone considering installing a new pool.
I had American Pool Tech do a complete renovation of my pool in October of 2016. New coping, plaster, tile and stone. They had creative ideas for making my 20-year-old pool look new and they did a fabulous job. They showed up on time every day, cleaned up each day, and the workmanship is wonderful. We are extremely pleased and highly recommend them.
Let's Start Your Project Today
Fill out the form below and we will contact you for more information about your needs.