Browse our swimming pool finish and plaster options, sourced from the most trusted, industry-leading brands. 
Swimming Pool Plaster & Finish Options
Hydrazzo® was the first polished finish in the industry, and has set the bar high for luxury standard pool finish innovation. A silky smooth texture, combined with the proven durability of exposed aggregates, are two prime features of this state-of-the-art pool finish.
With our many unique color selections and natural variegated appearance, Hydrazzo pool finishes complement all poolscape designs. This polished pool surface creates a finish that is naturally resistant to spot etching, topical stains, permanent scale and algae adhesion.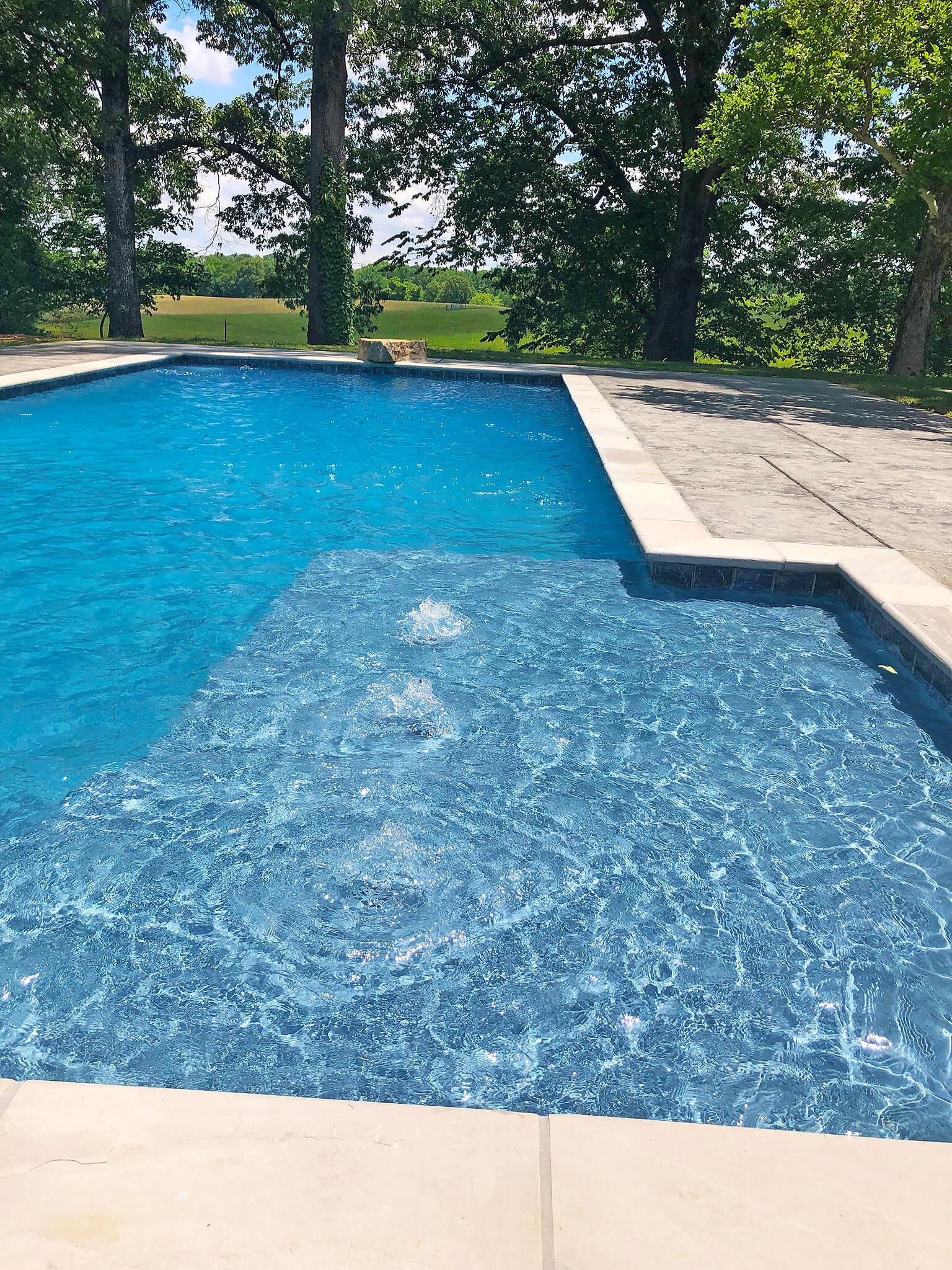 1380 Old Hwy 51 S, Brighton, TN 38011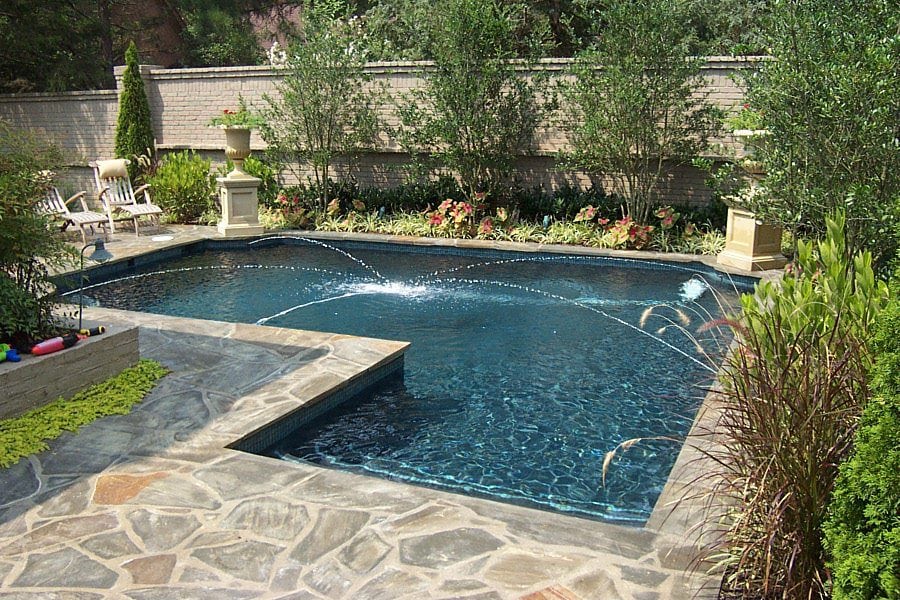 Your Complete Pool Company
When it comes to swimming pools and backyard dreams, American Pool Techs are the local swimming pool builder and pool contractor of choice. We also offer pool service to keep your pool running, and if for some reason something eventually has an issue we can repair your equipment, who better to service your pool that the company who build it. We also offer renovation services for older pools that need a new more modern look. Contact us today whether you are designing a new pool, servicing or renovating an existing pool. What Our Clients Are Saying About Our Pool Services Near You!
We have built, remodeled, and serviced many pools over the years, see below for what some of our clients are saying about us on Google.
From start to finish, the entire process of installing a new pool with American Pool Techs was pleasant. Joel and Jonas are very knowledgeable and provided us with constant communication during all the steps. Our new pool is beautiful! I would recommend APT to anyone considering installing a new pool.
I had American Pool Tech do a complete renovation of my pool in October of 2016. New coping, plaster, tile and stone. They had creative ideas for making my 20-year-old pool look new and they did a fabulous job. They showed up on time every day, cleaned up each day, and the workmanship is wonderful. We are extremely pleased and highly recommend them.
Let's Start Your Swimming Pool Project Today
Fill out the form below and we will contact you for more information about your needs.